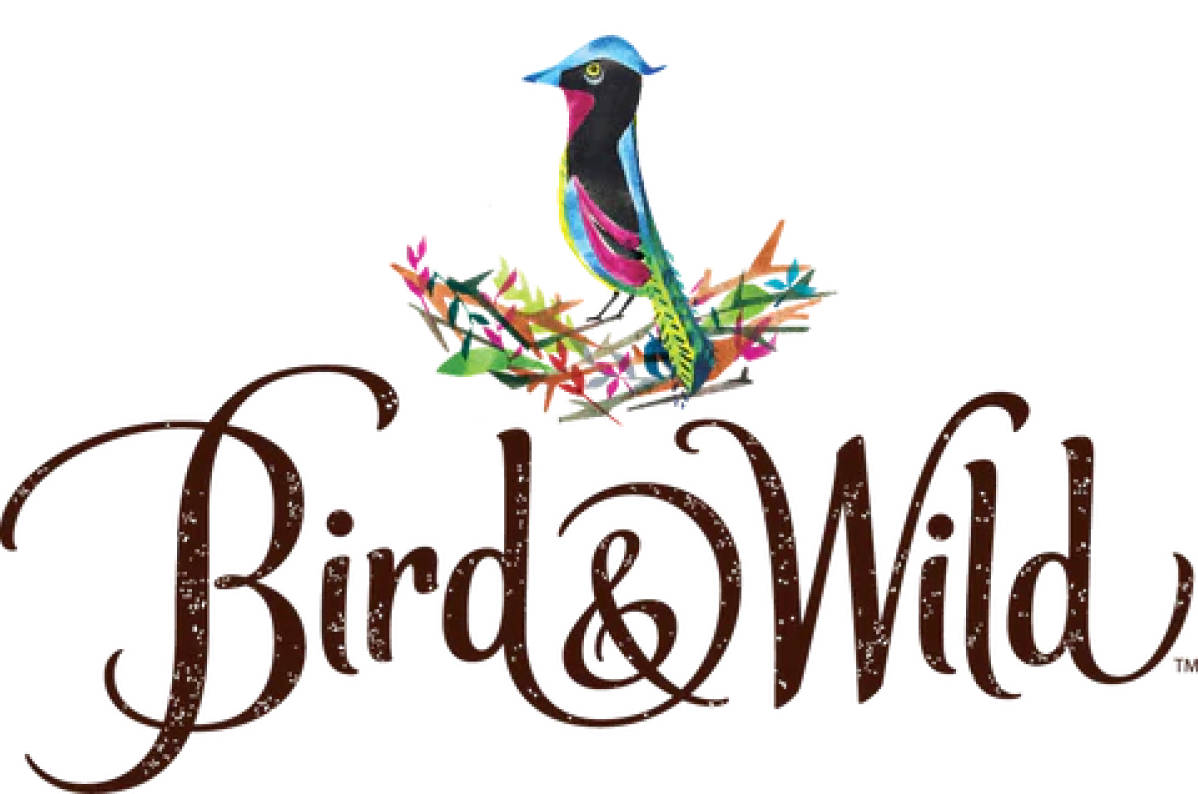 Do you fancy doing your bit for the environment, help the RSPB and contribute to your Corporate Social Responsibility Goals one cup at a time?
We can supply you.
We can offer our Fairtrade Organic Bird Friendly coffee range in 500g and 1kg bags at wholesale prices - all freshly roasted to order.
We also support you with information, brand assets and POS to use on your marketing or display to help educate your customers on our Bird Friendly and Shade Grown coffees.
For more information, get in touch.
Contact Us